On this page, I would like to introduce you to the audiobooks and audio dramas created by me. The audio drama series for "Heliosphere 2265" is produced by Interplanar Produktion. While I wrote two of the scripts myself, further scenic adaptations were created by my colleague Balthasar von Weymarn. The audiobooks are read in their original unabridged versions.
Greenlight Press
Heliosphere 2265
– The Audio Drama adaptation of the serial success
Greenlight Press adapted the book series "Heliosphere 2265" as an audio drama together with their partner Interplanar Produktion. You can accompany the Crew of the HYPERION on their adventures in deep space digitally or on CD including a special booklet. For our project, we have sourced voice actors which have gained prominence through film and tv work.
With Christin Marquitan, Wanja Gerick, Manja Doering, Sarah Alles, Thomas Schmuckert, Tobias Kluckert, Joachim Kerzel and many more.
Genre: Space Opera| Author: Andreas Suchanek
A Legacy of Magic
– The Audiobook licensed by Saga-Egmont
Saga-Egmont is one of the biggest audiobook producers in Germany. In 2018 my Urban Fantasy series "A Legacy of Magic" was licensed. It will all kick off in August. By the end of September, the first three episodes will be published and they will form the first plot segment.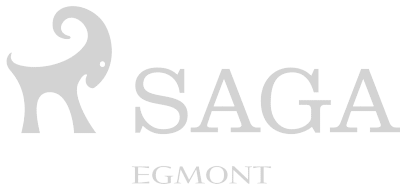 Genre: Urban Fantasy| Author: Andreas Suchanek